Welcome to Nadlex Canada
As one of the leading animal health suppliers in Canada, by a team of Professionals in the field of, poultry, Veterinary, Pharmacology, and Pathology, We are in NADLEX CANADA INC preparing for change before the change. It is our goal and objective to create and supply quality additives and nutrition for the animal feed industry as a value proposition.
By providing effective and reliable products, farmers across the world in the agriculture industry have been experiencing and gaining success.
Our strong portfolio of businesses, geographies and products gives us an edge in an increasingly competitive global Market and allows us to provide affordable medication to live stock animals across the world, regardless of geographic and socio-economic barriers.
Animal Nutritions
Promoting Healthy and Organic Solutions
Introducing
Bio-Grow
Bio Grow is formulation to increase weight gain and growth rate. It also improves feed conversion ratio and helps boost the immune system against diseases. In poultry, Bio Grow ensures overall animals performance, improves eggshell quality and egg production & hatchability. It also stimulates feed intake and reduces mortality.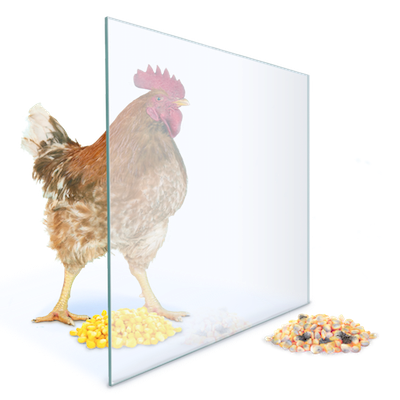 Introducing
MYCOMASTER
MYCOMASTER enters the animal's intestinal tract through its feed, where it irreversibly binds to various mycotoxins or reduces or prevents desorption. Polar and non-polar mycotoxins such as aflatoxin B1, zearalenone, T-2-toxin and ochratoxin An accumulate at the surface of the toxin binder (adsorption) and are excreted through excrements as a complex (adsorbate).
Nadlex Canada sells over 60 products world-wide. Check our products details now.