To ensure a brighter and more promising future, we are committed to our clients, attending to their unique and genuine requirements down to the smallest of details, as well as society, the environment, and worker health. Additionally, we adhere to the applicable legal and regulatory framework.
Quality and Security
Food safety is essential for the protection of human health. Consequently, antibiotic-free animal feed is playing an increasingly vital function in animal production.
At Nadlex, we believe that our brand's success is contingent on the delivery of high-quality products, packaging, and services that exceed customer and consumer expectations. The responsibility to ensure the quality and food safety of all the products we manufacture and distribute across our markets is fundamental to this objective.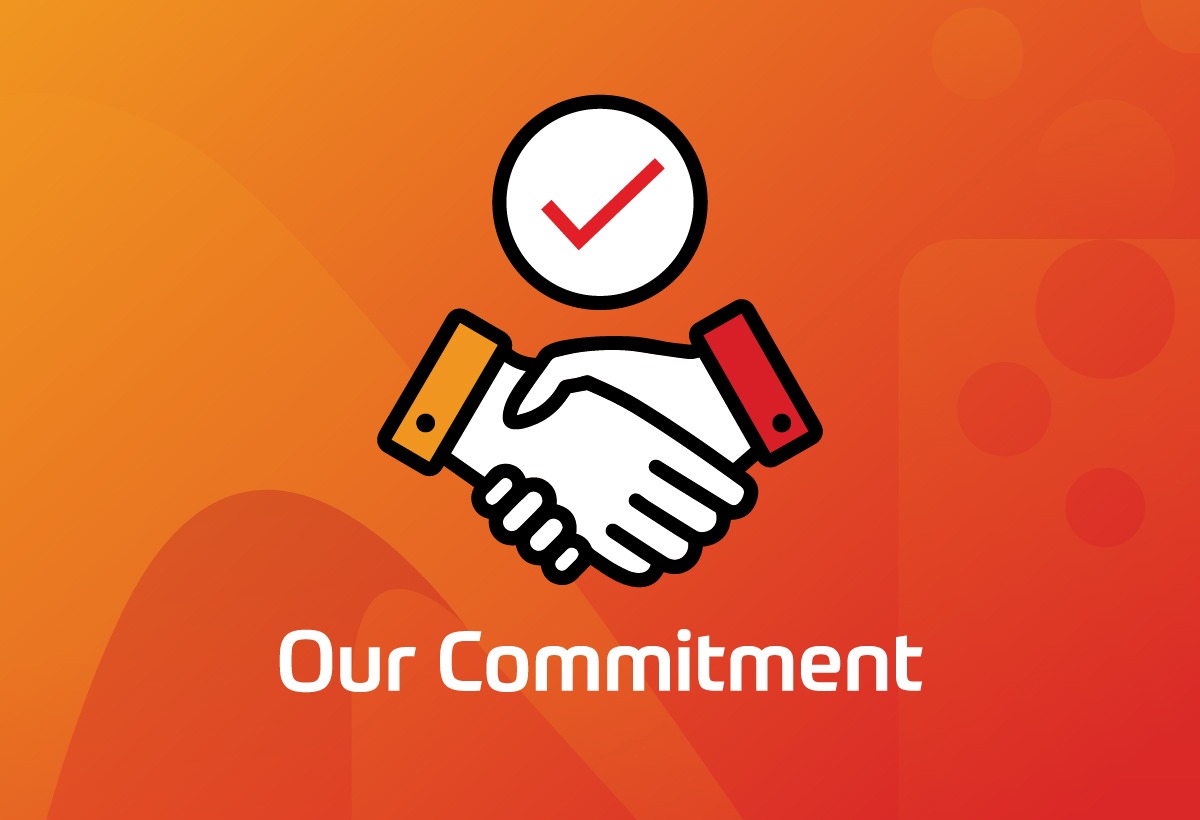 We ensure the reliability of our products through scientifically supervised university, college, and private experiments.
A significant aspect of the company's philosophy is to assure continuous quality improvement. The team accomplishes this using a process-oriented quality management system. By consulting with our consumers, we ensure that our products are utilized in a reasonable and efficient manner.
Maintaining consumer confidence in our portfolio through the development and implementation of quality and food safety systems, standards, and practices is central to our mission.
Internal and external audits assess, evaluate, and validate the effectiveness of continuous improvement across all Nadlex operations.
We believe that the responsibility for attaining quality and food safety commitments rests with each Nadlex employee, based on how they perform their duties and interact with stakeholders. Quality and food safety are the responsibility of every employee who has direct control over ingredients, packaging, production, storage, and shipping.
Overall, we aim to contribute to the development of modern, sustainable, and healthful animal and human nutrition.
Accreditation
Our facilities are also GMP+ certified to ensure the highest manufacturing standards for animal feed.
Control facility
A plan for inspecting the quality of the products, from the basic materials to the packaged product, has been established. A portion of the analyses are conducted in the organization's laboratory. The remaining samples are sent to external laboratories for independent testing.
 Traceability
Traceability is implemented across all stages of production, from basic materials to finished goods.
Raw ingredients are selected with equal attention. Suppliers agree to adhere to a comprehensive list of technical specifications and are subject to periodic audits and evaluations.
The final products are submitted for follow-up. Each batch's samples are kept until the expiration date.