Innovation And Technology
We create effective solutions that meet the requirements of the modern feed industry: Production Efficiency and Food Safety. This is TOUCHABLE TECHNOLOGY
Investment is realizing creative innovation and valuable challenge simultaneously and is determined to be the market leader for Animal Health Care on a global scale. In addition, we are committed to the research and development of bio-feeds made from natural ingredients, which will contribute to the production of high-quality livestock products. As a leading innovator, we will continue to invest significantly in the Animal Health Care sector in the future and will continue to leap forward, innovate, and challenge.
We perpetually strive to meet the needs of our customers. This requires maintaining a technological, innovative, and intellectual advantage. In the pursuit of excellence, we continue to invest and grow.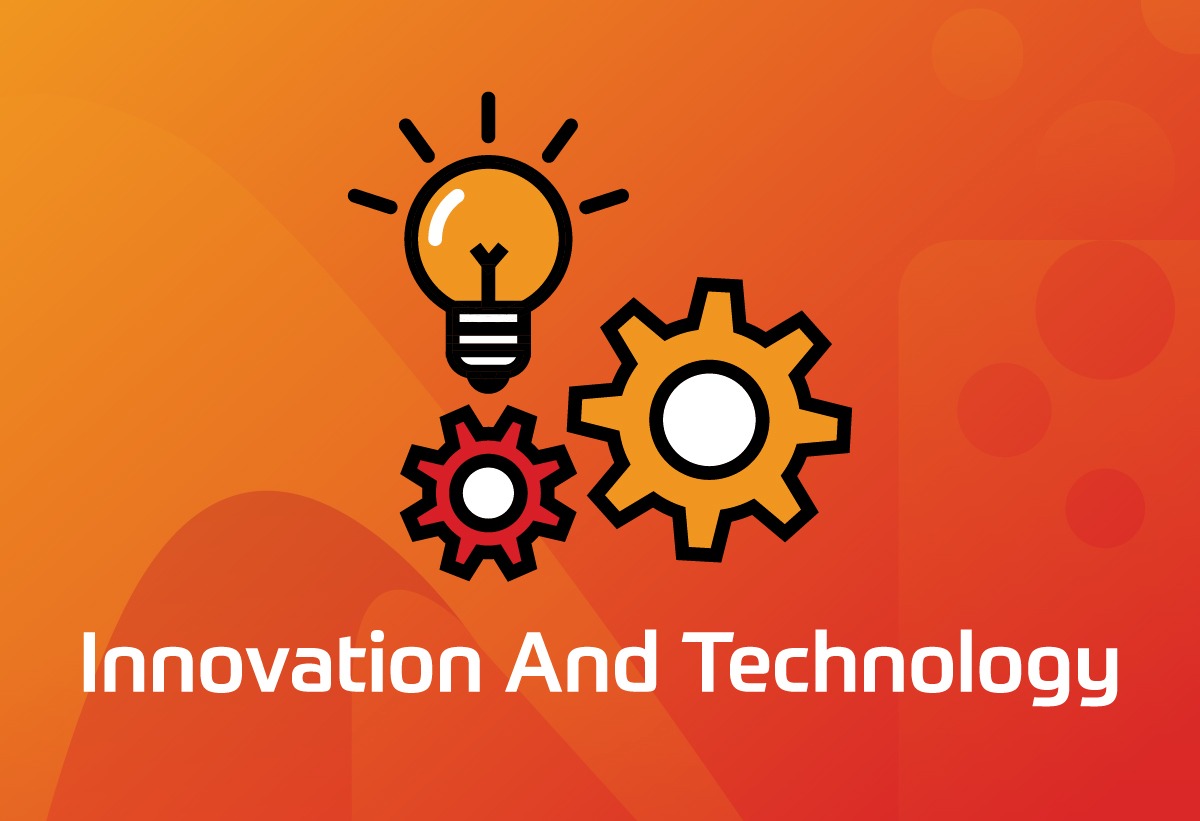 In the foreseeable future, we will continue to add new products, such as immunizations, to our expanding portfolio and, where appropriate, expand our product offerings to include more applications for other species.
While we continue to develop our range of antibiotic products in consideration of global concerns, Nadlex® is also committed to researching alternative solutions and new disease prevention measures in order to effectively manage and treat disease.
Our mission is to become an industry leader by contributing significantly to the advancement of the animal health and pharmaceutical industries. We intend to reach and enhance the performance of every animal in the production chain through our global organization.
The most important requirements are to provide instruments that maintain optimal performance despite adverse conditions (light newborns) and save time (pre-dosed product).
A practical comprehension of livestock needs.
 Extremely active in animal production is Nadlex. Daily, veterinarians, nutritionists, technical representatives, and salesmen are present on farms, allowing them to identify the most recent market requirements and the practical challenges faced by livestock producers.