Our clients' needs are our top priority.
Nadlex Canada invests in R&D while prioritizing the requirements of its customers. We offer bio stimulants and very effective plant nutrition products to encourage plants' natural growth.
The goods that our research team creates are put to the test in the fields by the agronomist team. Nadlex Canada uses this technology to produce bio stimulants and plant nutrition products of the greatest quality and efficacy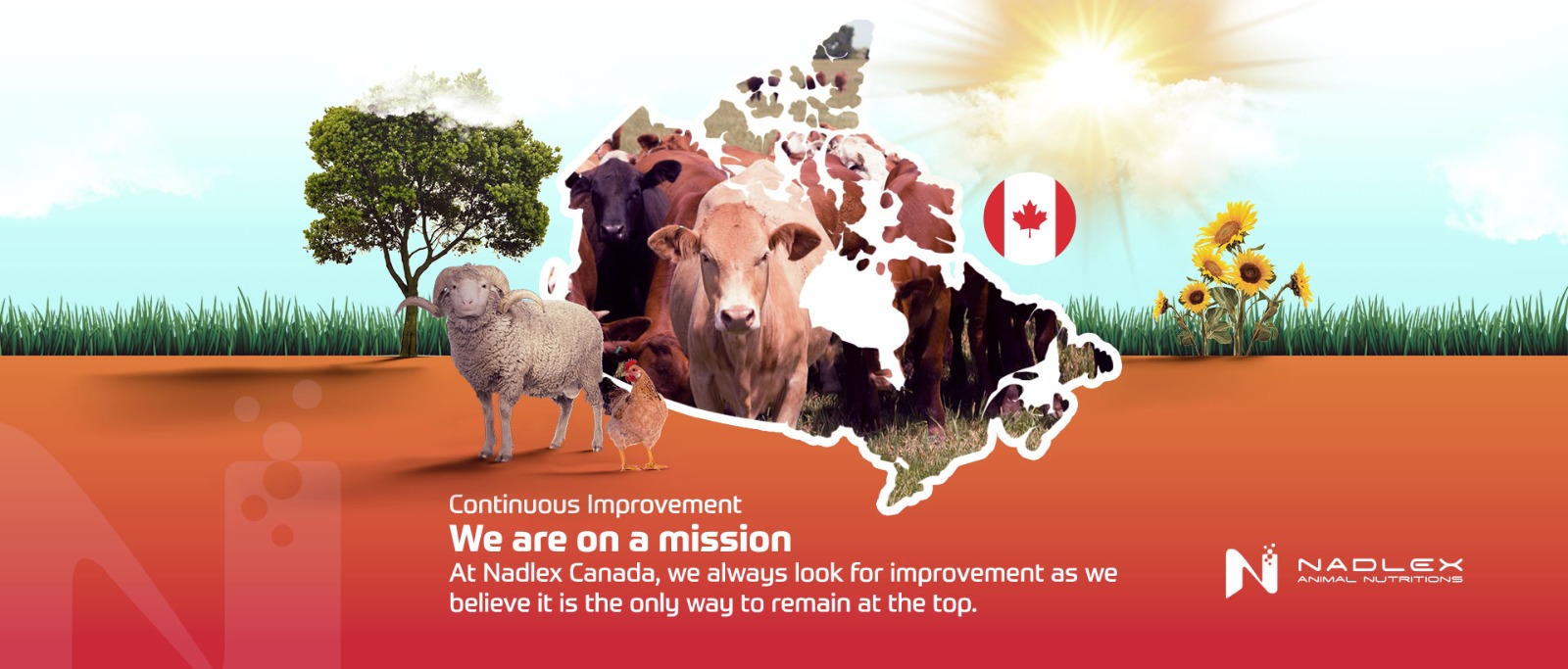 We offer the top solutions.
Modern formulation and plant nutrition technologies are developed by us. Nadlex Canada is continually growing via our work in research and development to create high-quality, competitive, and sustainable animal nutrition and pharmaceutical products.
In terms of research and development, we are in the forefront. We have the greatest laboratory equipment for recipe research that helps us develop our products.
Our newly established R+D+I Department enables us to do the necessary research to modify formulas to meet the demands of our clients' industries, encourage our own research into new goods and uses, and improve partnerships with research institutions and universities.
We are able to manufacture for many major global corporations in the industry because to our high-quality requirements.
We conduct research to advance and create.
Our high-quality standards are recognized by the quality seals we hold, which indicates that we do a lot of work for outside clients.