Service to Customer
Nutrition for Animals
A company specializing in nutrition called Nalex offers dependable services and goods to businesses involved in animal production and feeding that are based on research.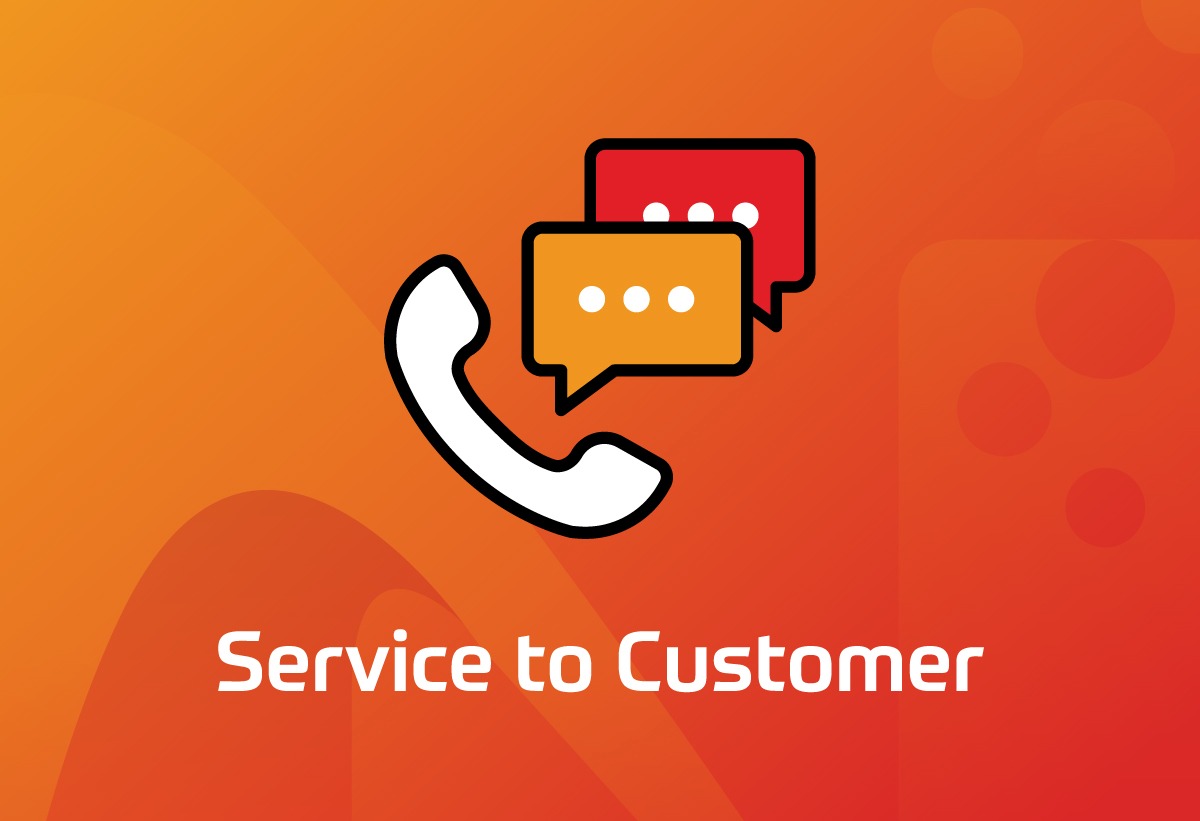 Technical information
For each product, we offer technical data sheets and digital technical presentations. Upon request, we create technical assessments or reviews of the literature.
Our business wants to offer the finest technical metrics (growth, conversion rates, and producing high-quality goods at competitive prices).
In many circumstances, performance can mean the difference between profit and loss for our clients, so we recognize its significance. Refusing to provide a product of average quality, we specialize in a complete high-end quality feed additive that ensures the best preservation of your investment, resulting in the highest possible profitability.
Technical support in the field
To share technical knowledge and expertise with the local team, our team of subject matter experts conducts product training. In seminars or conferences, they deliver lectures. They can assist the neighborhood team by going to farms and veterinary offices with them. We can assist our clients with data analysis and build protocols for regional field trials.
and as a result, raise the customers' return on investment by:
Ensure that farmers and suppliers share the same commitments to quality and food safety, and keep an eye on the products and services they provide by conducting audits and incoming goods inspections.
Establishing rules for ingredients and packaging, product storage and distribution, and consumer recommendations can help you communicate quality and food safety requirements to suppliers, farmers, and other interested parties.
Formulation for specific requirements
Our formulators can propose customized formulations for feeds, minerals, concentrates, premixes, and supplementary feeds to accommodate locally available raw materials and specific requirements.
Program development
We assist our customers in selecting the optimal solution for their consumers. We choose products and then design the optimal program to meet local needs.
Our Solutions
Technical expertise in nutrition and animal health
Internal laboratory
Additives, premixes, and formulation services
Quality control and regulatory support
Assistance for product registration
We can provide all documentation necessary for product registration in response to requests from local authorities. We provide customer support in response to inquiries from local authorities.
Essential Documentation
We provide all required documents for compliance with regulations, including packaging lists, invoices, health certificates, and certificates of origin.
Tailor-made service
We adapt the label to local conditions (language, required legal statements, etc.).